Latest Projects
ICT Support Township Schools # Maintaining-Computer-Labs
In comparison to private schools (former model C schools), township schools are facing the reality of having almost no...
Kids @ School # Give back their dreams
School is just the beginning Children who attend school get to expand their worldview and think beyond the jobs available in...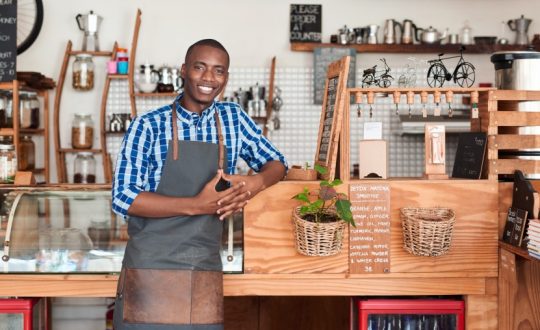 Pre-incubation & Computer-literacy-skill # Become an Entrepreneur
There are many talented young people with a basic entrepreneurial skill living in the townships. Those raw diamonds need...