Latest Projects
ICT Support Township Schools # Maintaining-Computer-Labs
In comparison to private schools (former model C schools), township schools are facing the reality of having almost no...
Learn 2 Swim # Don't drown
Learn 2 swim, the only vaccine against drowning Swimming is due to the high drowning rate an essential life skill which...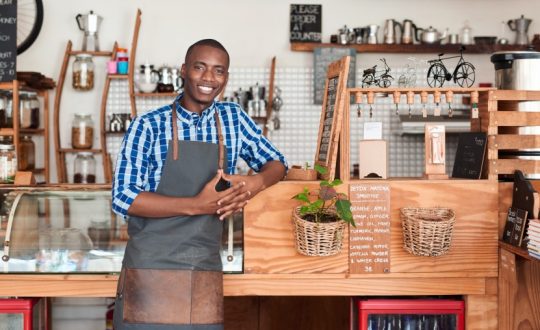 Pre-incubation & Computer-literacy-skill # Become an Entrepreneur
There are many talented young people with a basic entrepreneurial skill living in the townships. Those raw diamonds need...